Wednesday, 6 January 2016
5 Useful Websites for Everyone
Hello mate,

In this post, I am going to post about the 5 useful websites for everyone.

Many of the Internet users find it bore or do no How to spend the time in surfing the internet usefully.

Here I am posting my favorite websites and also the most useful websites on the Internet that will be useful for everyone.
Must check these 5 Useful websites.
#1.WikiHow
This website is an Encyclopedia that contains how to do anything.

This site will provide you a well defined clear images that will explain the concept without reading the articles.

WikiHow also provides you, an opportunity to write articles for their website.
Must visit the site there is a lot in there to learn.
#2.HowStuffWorks
This website is pretty awesome to know how everything works, you can search about technology, Scientific, arts, lifestyle etc...
#3. Lifehacks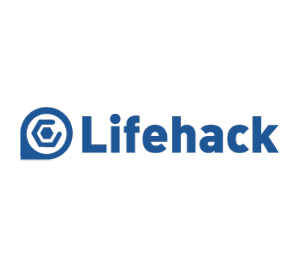 Lifehack the coolest website ever I have read before.

This website provides tips for life.

If you are a regular visitor to this Website then you are a person with highly motivated and with the positive attitude.

Lifehacks changes your daily activities in a positive manner.

Must must and must to visit this website.

#4. Documentary Heaven
This is a website that contains documentary films and news about and almost everything.

Very useful for those who love to read history and thinks in details.

#5. About.com

As the name insists about.com the website is to know about everything.
I hope you will visit these

5 Useful websites for everyone and I think that this post will be useful to you and you can subscribe your email to these Websites so that you can receive the newsletters from those websites to your mail itself.

Share this post to your friends...